Website: http://ClassicLogHomes.biz
Facebook Page: https://facebook.com/ClassicLogHomes/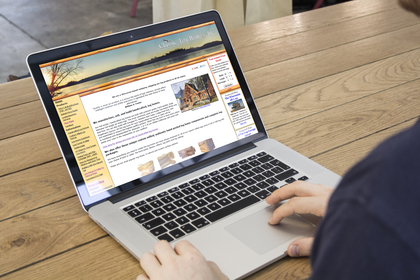 Classic Log Homes is a quality log home builder based in Wisconsin Rapids, Wisconsin.  Owner Jeff Glaza does beautiful log work both inside and out.  The website is used to provide quotes and get leads from prospective log home buyers.
Customize Price Quotes
One of the main features of the site is the ability to get custom price quotes on log packages.  The customer enters the size of the building, chooses from several options, and is given a ballpark figure on the log package for their home.  This feature was programmed using PHP and MySQL to select the various prices and perform all of the logic necessary to calculate the price.
After calculating the customer can submit their contact information to Classic Log Homes for follow-up.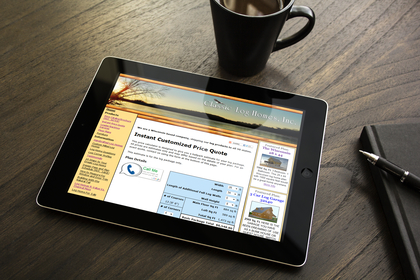 Floorplans
The site also allows visitors to browse a gallery of floorplans.  The plan information is stored in MySQL and retrieved using PHP.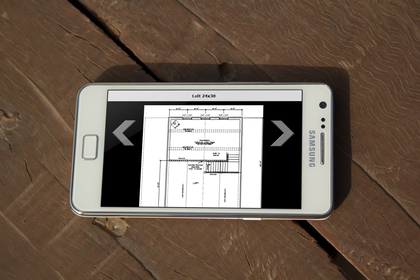 ClassicLogHomes.biz provides a good example of a lead generating website.